What is Cancer Insurance?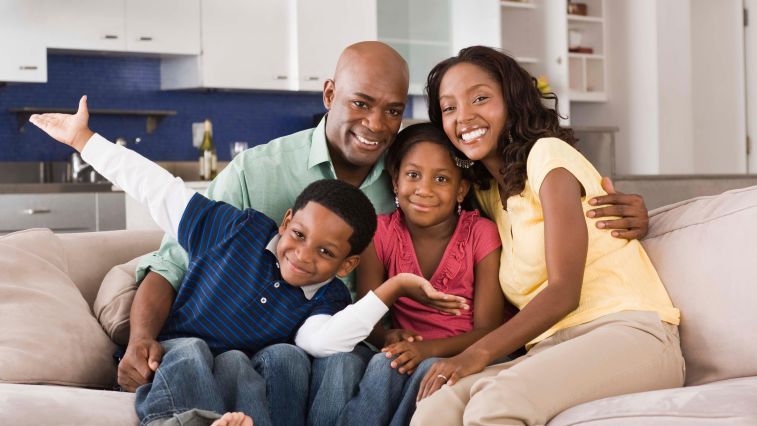 Cancer Insurance brings you and your family financial security
Cancer Insurance helps to pay out-of-pocket medical and non-medical expenses if a positive diagnosis of cancer ever occurs. With more than 1.8M new cancer cases expected to be diagnosed in the US in 2021, the best cancer insurance programs in the marketplace can help you to focus on your treatment, not finances.
Value of Cancer Insurance
Peace of Mind Doesn't have to break the bank
While Immunotherapies such as CAR-T have shown tremendous response rate to cancer, the cost of the therapy is extremely expensive. It is estimated that these new therapies cost about $300,000-$400,000, not including hospital inpatient and post therapy care.  Most health insurances do not cover the full cost of these therapies, making them out-of-reach for many families in need. With cancer insurance, you will receive a lump sum payment if there is a positive diagnosis of cancer. The lump sum payment can be used to pay: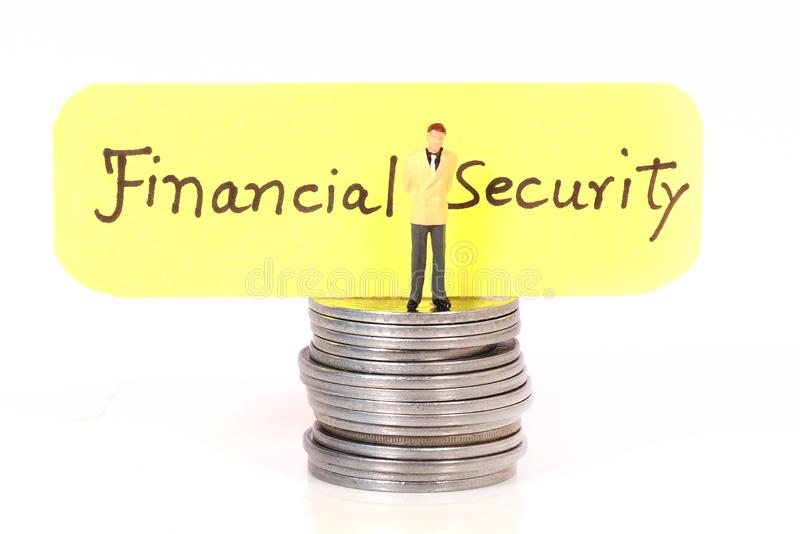 1) Health insurance deductibles or copayments or treatment for such new therapies
2) Replace lost income.
3) Household expenses like mortgage payments, groceries and utilities
4) Travel to receive treatment.
HealthBanks Best Cancer Insurance Solution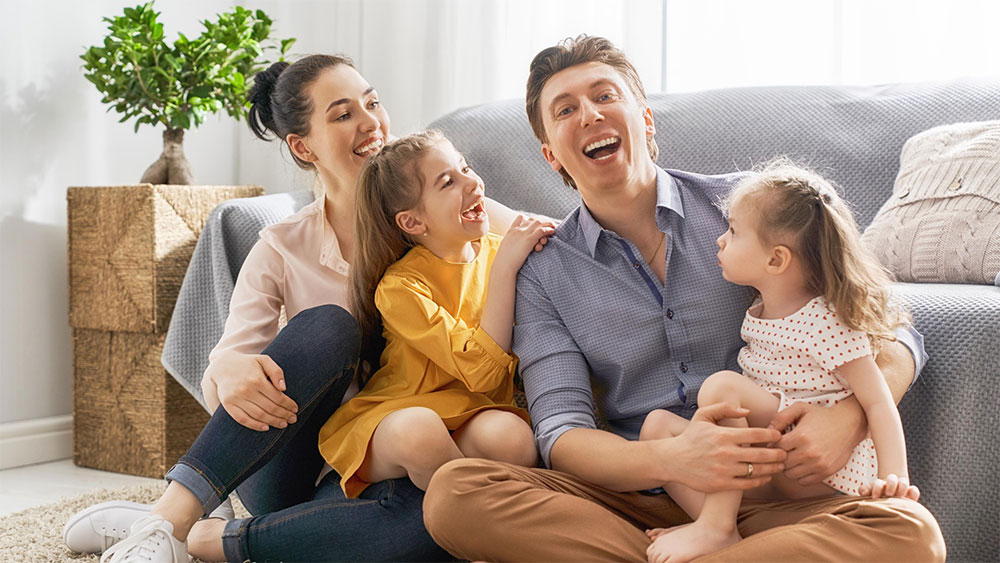 With Traditional Cancer Insurance coupled with Immune Cell Banking Service, HealthBanks offers the best and a unique monetary and biological cancer insurance protection for families.
Immune Cell Banking — With Immune Cell Banking Service, you can preserve your immune cells while they are young and healthy for future cancer treatment use. Read more about immunotherapy and why it is important to store them now.
Cancer Cash Benefits — With benefit amounts range between $10,000 to $100,000, and choices of different policy terms, you can buy cancer policies from HealthBanks for you or your family to secure your financial risk.