What We'll Take Care of For You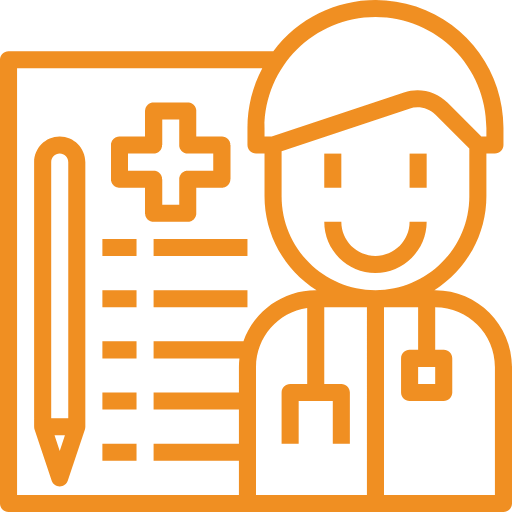 Sign Up & Enroll
Get in touch with our stem cell specialists to order your collection kit. Bring the collection kit with you to the hospital when you give birth. Collection instructions for the delivery team are in the box.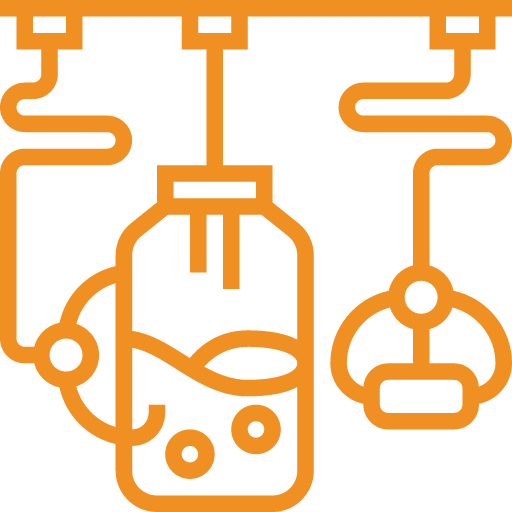 Processing
Once your samples of cord blood have arrived to our lab, we will process the blood with the AXP® system. The AXP® system separates the stem cells from the other cells in the cord blood.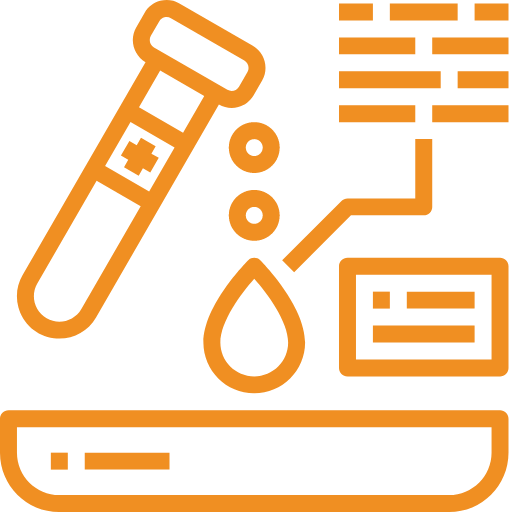 Testing
Testing is performed on both the cord blood & mothers blood to ensure the safety of the stem cells. Our client services team will relay your results.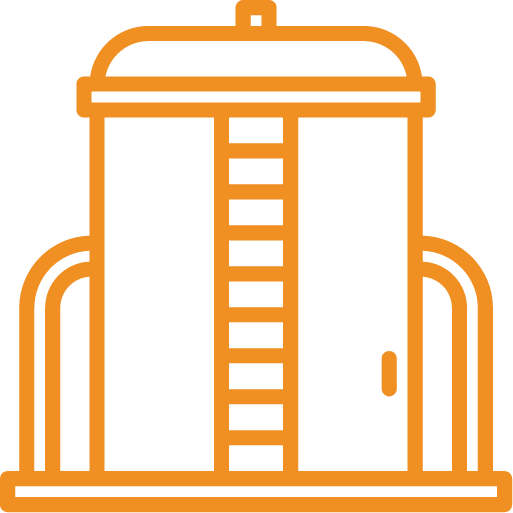 Preservation
At HealthBanks, we store the stem cells with the liquid nitrogen cryogenic system designed specifically for the long term storage.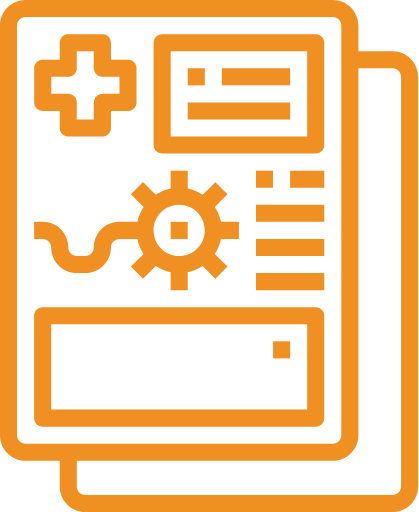 Cord Blood Report
Once your baby's cord blood has been stored, you'll receive a cell analysis report that details the total volume of blood collected, cell count, & cell viability of your sample.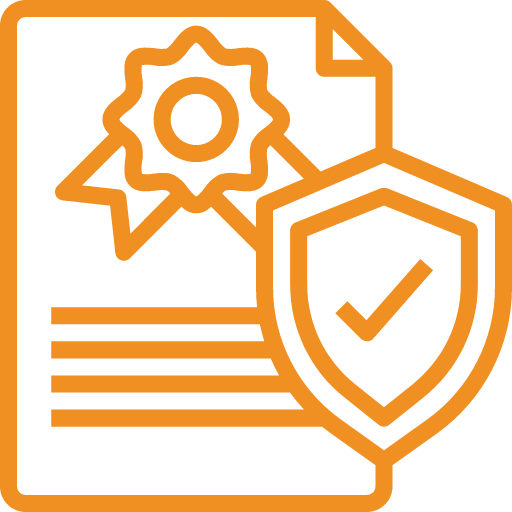 Storage Certificate
After your cord blood is stored, you will also receive a cord blood certificate!