A Biological Insurance That Could Save Your Lives
Prepare for the next evolution of medicine – Cell and Gene Based Therapy
Do you have clients looking for cancer insurance?
Do you have high net worth clients who are looking for ways to stay healthy?
HealthBanks Adult Immune Cell Banking Solution is a unique offering that enables clients to preserving their immune cells while they are young and heathy for future immunotherapy use.  Immunotherapy such as CAR-T has over 90% response rate for blood cancers such as B cell lymphoma and acute myeloid leukemia. There are also over 1,000 clinical trials targeting diseases such as solid tumor, HIV, diabetes, immune disorder and others.
Conversations That Matter — Bank Immune Cells for Health Emergencies
TEDx Talks — Aging and Stem Cells
Join HealthBanks Broker Program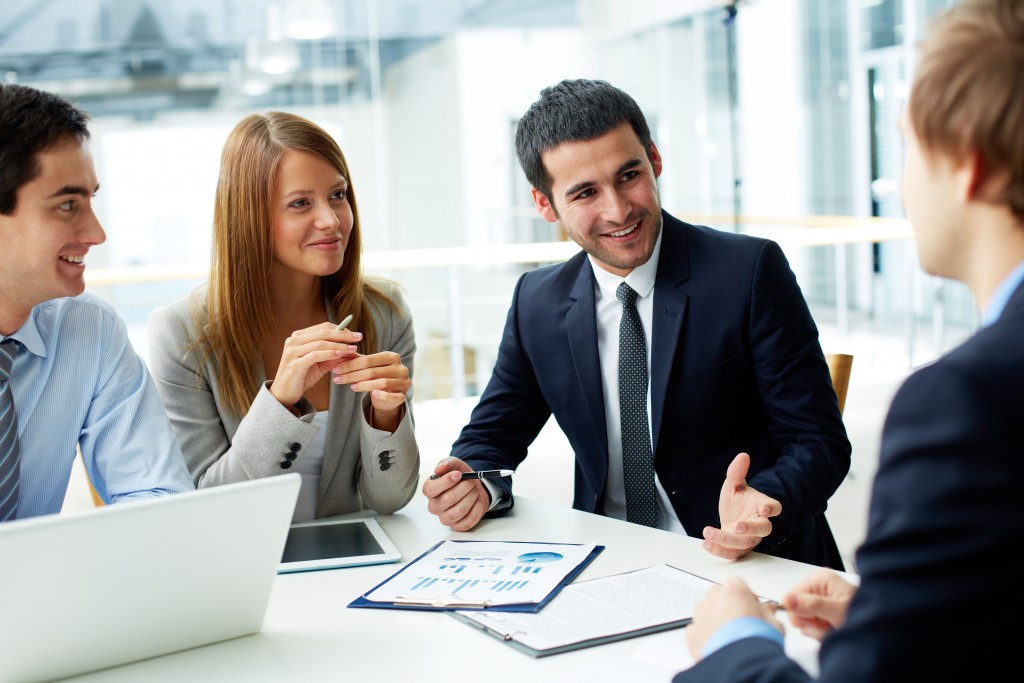 We know you care about the well beings of your clients. As a HealthBanks Broker, you now have the opportunity to offer them a unique service that can be a potential game changer.
Comprehensive Broker Fee Schedule with ability to grow
Differentiate your product offering from your competitors
High value add benefits to your existing clients
Call HealthBanks today at 1-888-379-2670