Our Immune Cell Banking Technology
Our Immune Cell Banking Technology
Automated Processing Technology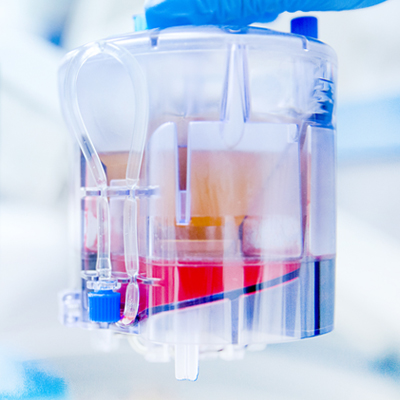 ThermoGenesis is a pioneer in the field of automated cellular processing. Its AXP platform is the leading automation technology for the top cord blood banks in the world. For Immune Cell Banking, HealthBanks uses ThermoGenesis' PXP® system to separate healthy immune cells from peripheral blood.  The PXP® system allows simultaneous isolation of different cell components from blood within a closed system which allows for safe separation of the immune cells while maintaining their health & viability.  This system is not available for use at any other US-based cell banks. Without using the proprietary & automated technology, immune cells can only be extracted using Ficoll manual method; thus, leading to a higher risk of contamination & cell quality.
Automated Cryogenic Storage Technology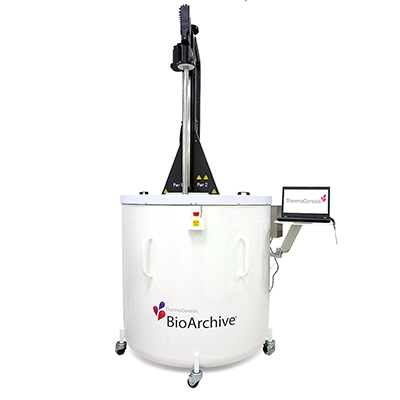 Once the target immune cells are separately, they can be stored in our automated storage system called BioArchive®. The BioArchive® cell storage device is a leading cryogenic cell storage system that has been used for storing cellular products such as stem cells from cord blood & immune cells from whole blood which is approved by the FDA. This system accepts both cord blood stem cell cartridges as well as immune cell cartridges.
Significant Advantages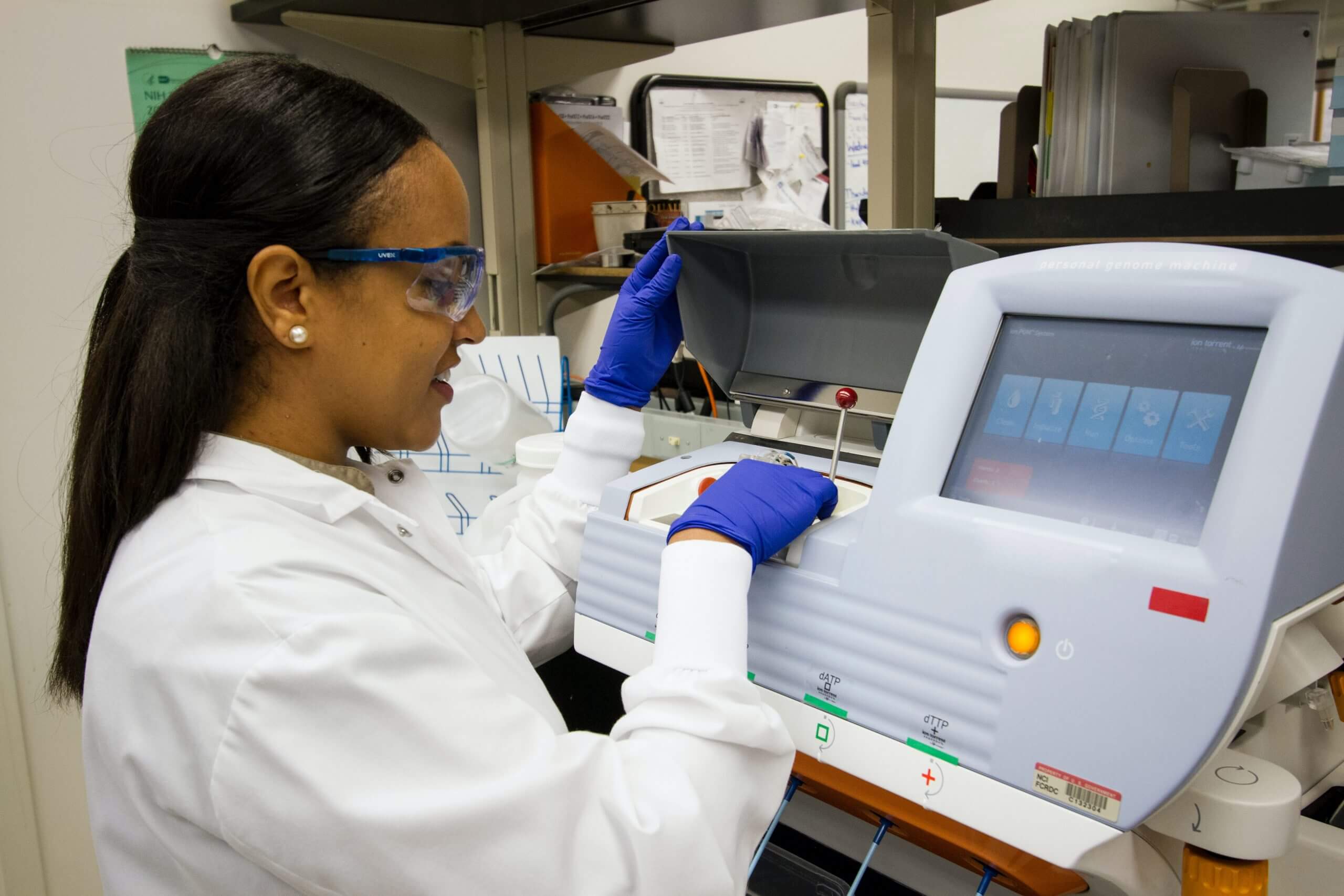 Closed-loop, automated system for dependable quality
Multi-component separation & cryogenic storage capability
cGMP compliant approved processing & storage devices
200ml of blood collection instead of 50ml blood collection, amount required for a single therapy.