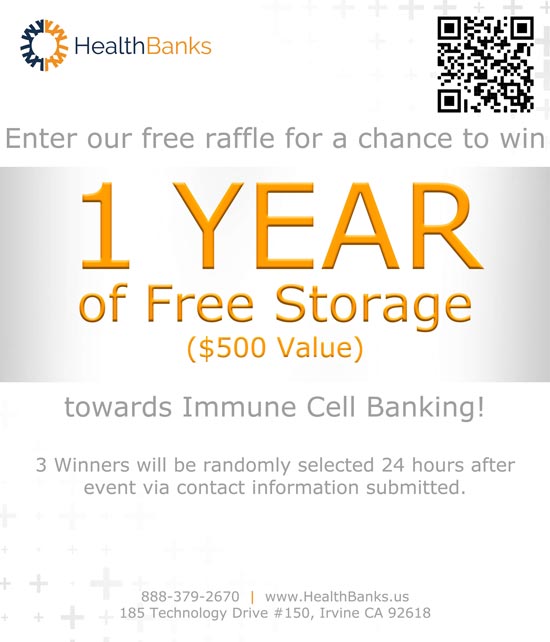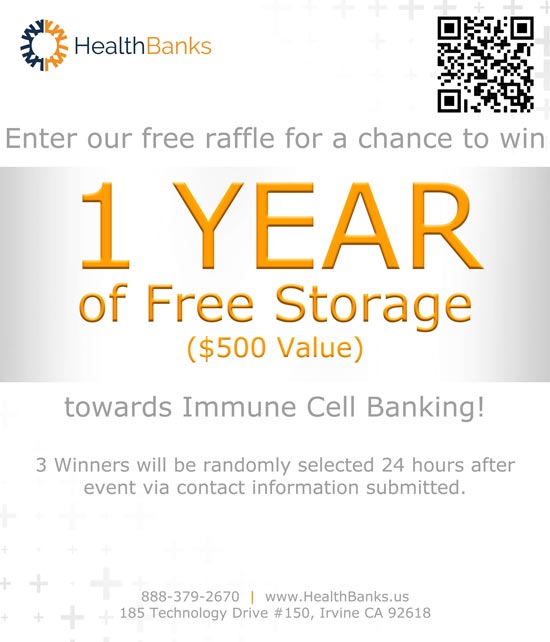 Join us at the Lagree Micro Workout event at the California Yacht Marina on Sunday, July 17th! Live classes led by Lagree Founder, Sebastien Lagree, and accompanied by a DJ, drummers and a violinist to create a fitness concert you've never seen before!
This event is extra meaningful for us as we are supporting local Lagree licensee Kelli Parsley of KP Body Sculpt, who is currently battling stage 4 lung cancer. Come out to shake, sweat and raise money to help Kelli fight this battle and show her that the Lagree community is behind her!
Get your tickets now for the 8:30am, 10am or 11:30am classes and look forward to the amazing gift bags from our generous sponsors!
We have incredible vendors coming including Carmen's Coffee truck coming to keep you caffeinated and replenished after your workout! If you can't make the class in person, but want to support Kelli you can purchase raffle tickets to win a fully loaded Micro. All proceeds of the raffle will go directly to Kelli.
Special thanks to all sponsors:
Mad Ritual – Arebesk – LMNT – VINA – That's it. – ATHLETA – HealthBanks
Little Seed Farm – SPICEWELL – Daily Crunch Snacks – RECOVER 180