What is umbilical cord blood? Why store umbilical cord blood? When a baby is born and the umbilical cord is detached, blood remains within the cord. This blood is rich in red blood cells, white blood cells, platelets, and plasma. It is also an ideal source of stem cells and, given its ability to be harvested without invasive measures, serves as a more accessible source of stem cells compared to those harvested from adult bone marrow. The potential of cord blood has resulted in the medical field moving to preserve umbilical cord blood and advance methods of blood cord storage.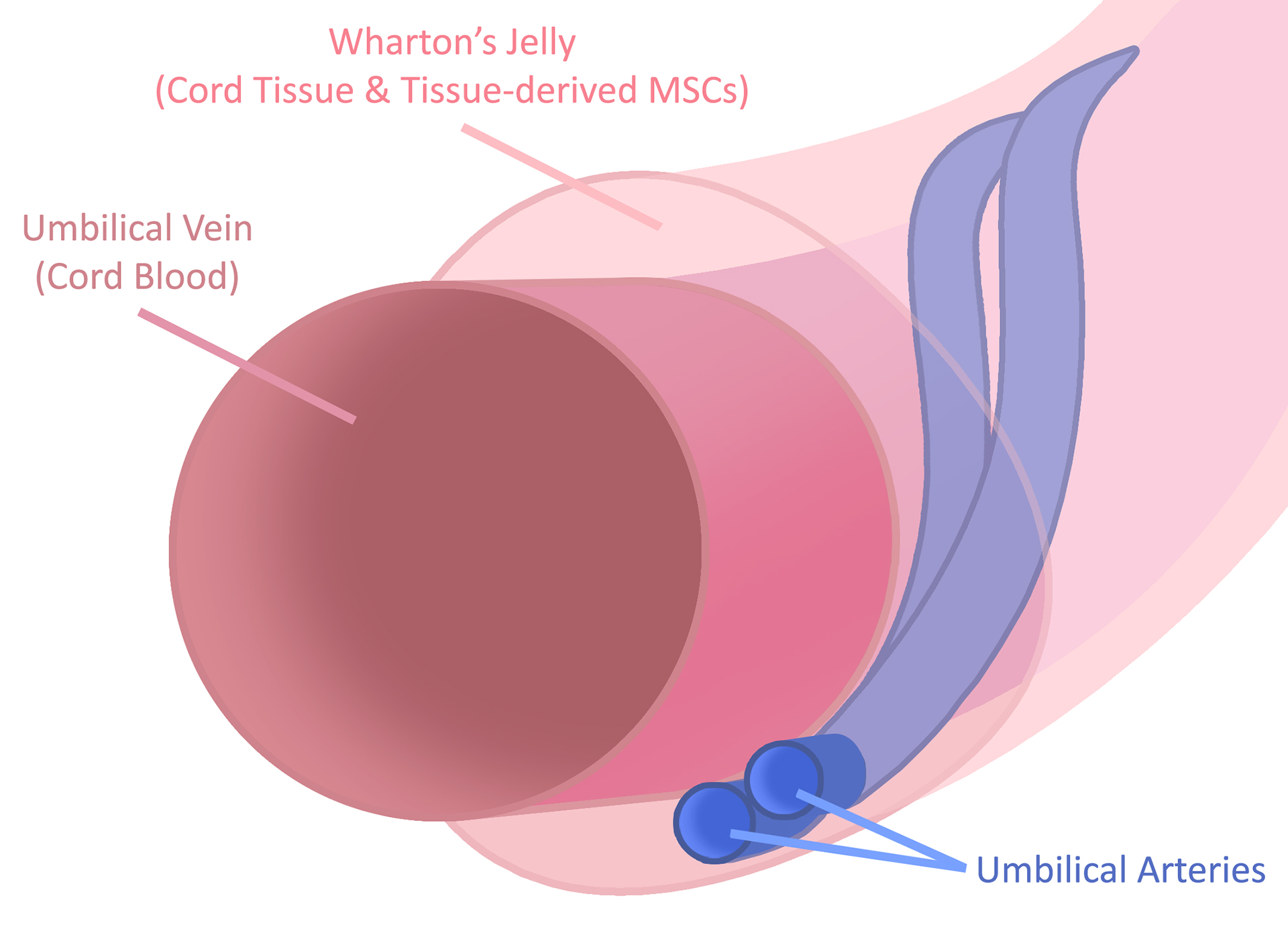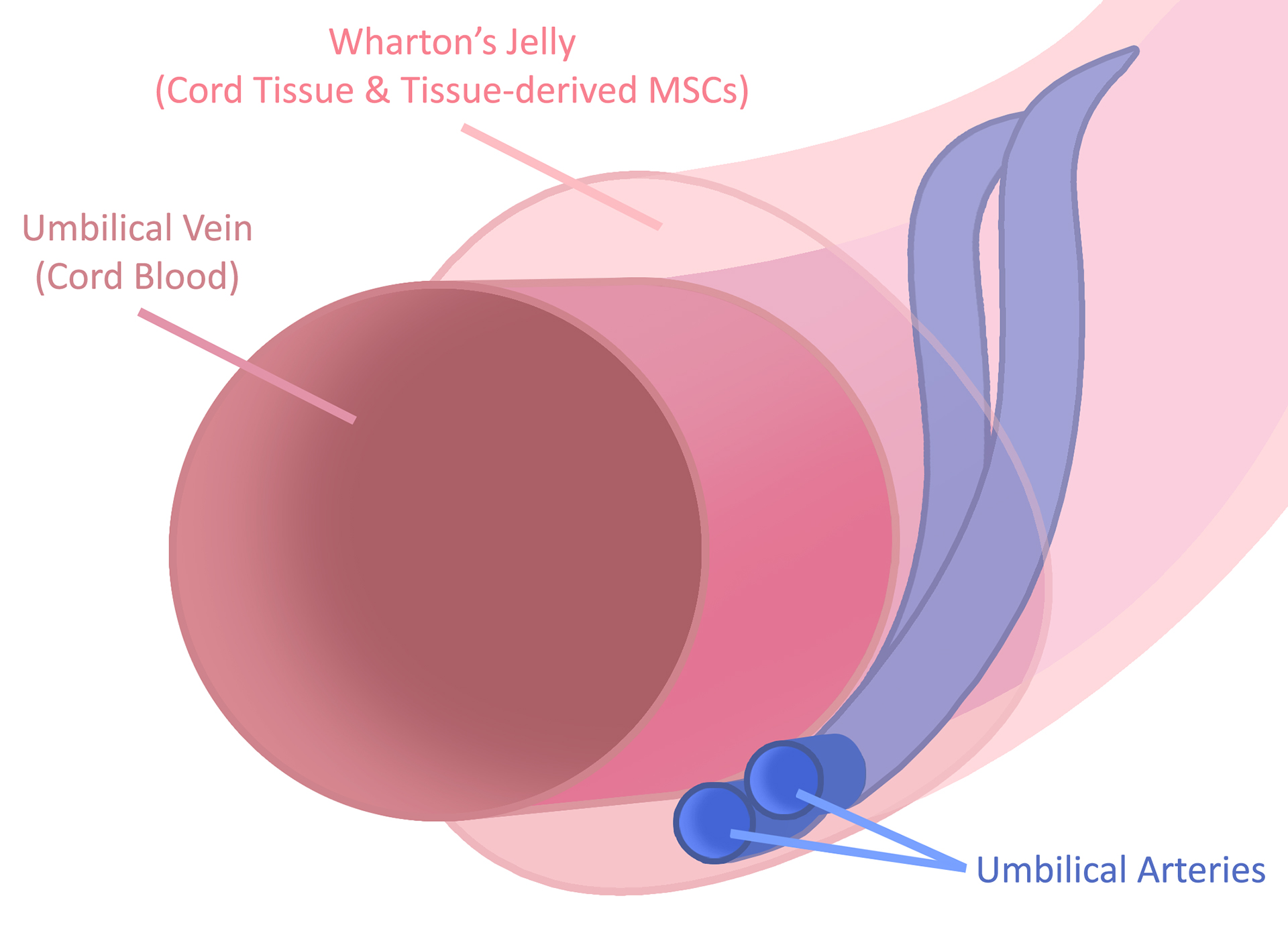 Cord blood has a wide range of applications and has been used to combat nearly 80 conditions. This blood source has grown to become a key player in the medical field with its ability to help rebuild a healthy blood and immune system damaged by disease. This powerful blood source can be used for blood disorders and diseases, cancers such as leukemia, bone marrow failure syndromes, metabolic disorders, immunodeficiencies, and other conditions including osteopetrosis. Umbilical cord blood storage allows for preservation of cord blood and has provided notable benefits to the medical field. Umbilical cord banks have established a reliable network for cord blood research and distribution to families in need.
Over the last 30 years, cord blood has been used in the medical field and with the progression of research and clinical trials, more applications are being discovered. Medical researchers are pushing the boundaries of medicine utilizing umbilical cord blood storage. More recent trials are examining how cord blood can be applied to conditions such as autism, cerebral palsy, diabetes, and a growing list of applicable conditions. As clinical trials continue, more applications for cord blood are being discovered and the decision to preserve umbilical cord blood is becoming more important than ever before.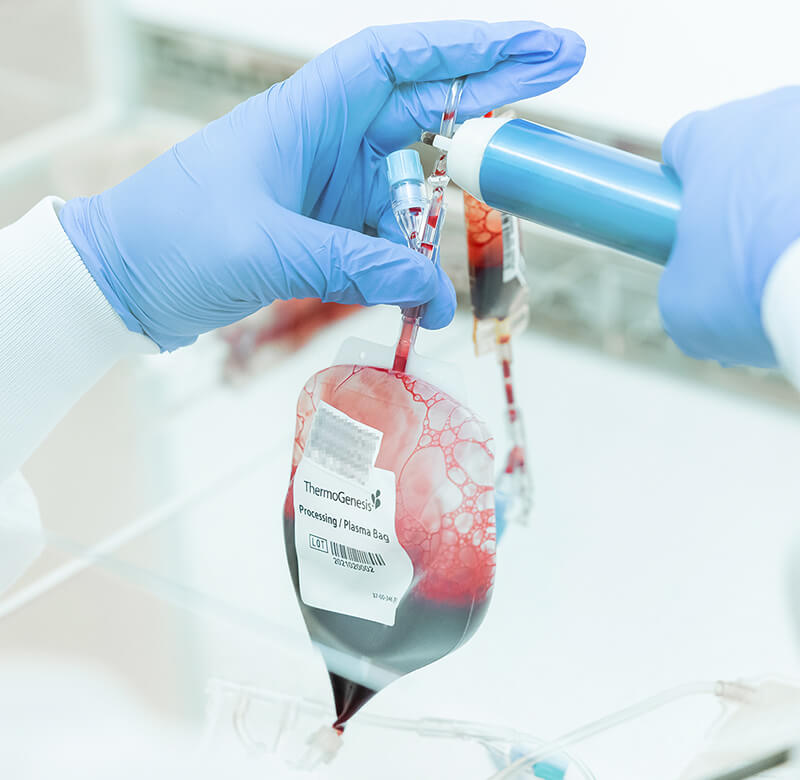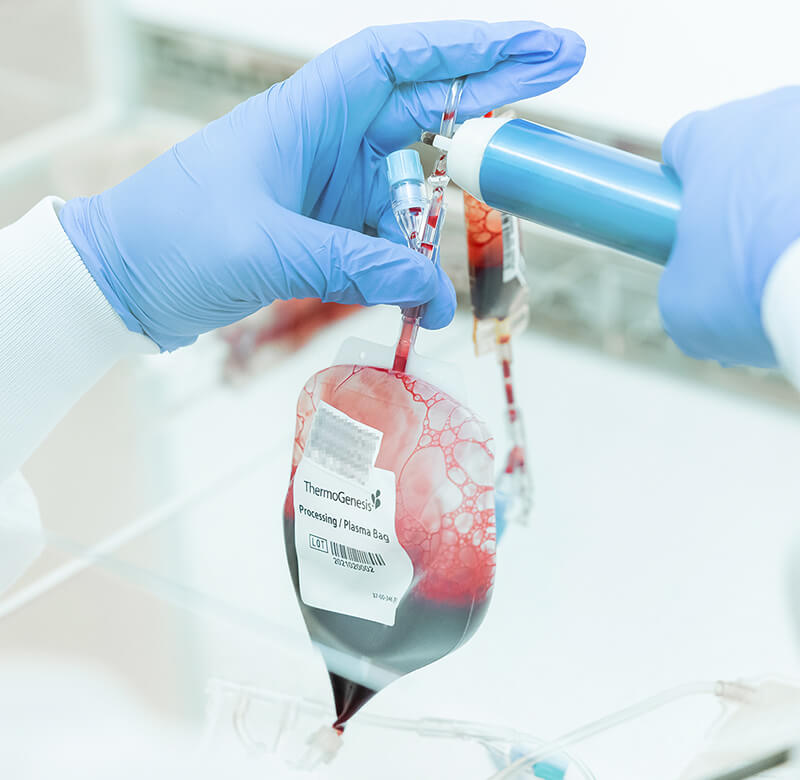 With HealthBanks, the process to store umbilical cord blood is not as complicated as you might think. Our system is designed to be stress free for our patients and efficient to ensure the transport of the cord blood is done as quickly as possible. We provide you with a blood collection kit, which can be given to the nurse or doctor at the hospital. The cord blood is collected after the baby has been delivered. From there, a courier representing our umbilical cord bank will collect the sample, inspect the kit, and deliver it to one of our labs for proper storage. We guarantee cord blood samples banked with us are transported and processed in 24 hours or less.
HealthBanks is proud to be a provider of optimal umbilical cord blood storage services for all our clients. All cord blood we receive undergoes vigorous testing to ensure safe storage. We preserve umbilical cord blood with leading liquid nitrogen cryopreservation and once banked, cord blood can be preserved for a lifetime.
When you store umbilical cord blood with HealthBanks, you receive a detailed cell analysis report tracking the total volume of blood collected, cell count, and cell viability of your sample. Every client receives a unique number for the exact location of their sample, ensuring your cord blood is right where you need it when you need it.


At HealthBanks, our mission is to make umbilical cord blood storage more accessible. We offer an assortment of packages to fit your family's needs and also include incentives for longer-term blood cord storage. Whether you are looking at purchasing our single year, 18 years, or lifetime storage package, we are here to help you understand your options. Umbilical cord blood storage is a straightforward process that can save your loved one's life down the road. Start your blood cord storage journey with us and protect your family from future health complications today.