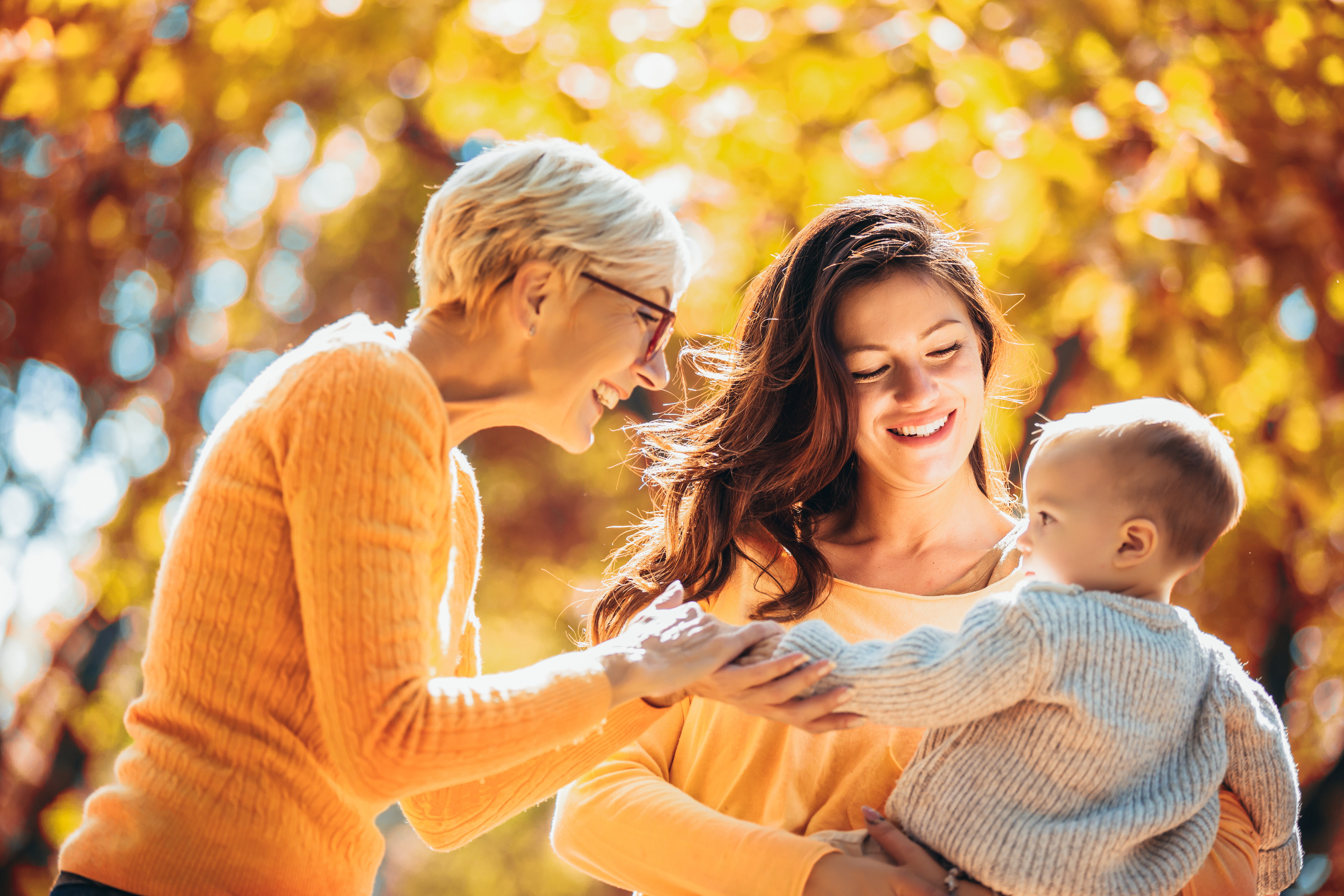 Pregnancy is a joyous time. It can also be a time filled with nervousness or worries about the baby's health. Planning for the future is the best way to be prepared for unexpected occurrences. Umbilical cord blood banking is a way to have peace of mind for your baby's future health since there are many health benefits to preserving your newborn's umbilical cord blood.  When it comes to protecting the health of your family, storing your baby's stem cells opens a world of possibilities.
What Is in the Umbilical Cord?
The umbilical cord connects & delivers nutrient-rich blood from the placenta to your developing baby in the womb.  The blood inside contains stem cells, red blood cells, white blood cells, platelets & plasma.
What Is Umbilical Cord Blood Banking?
Umbilical cord blood banking, more commonly referred to as cord blood banking, is the service we provide to families where we separate & preserve stem cells from the umbilical cord after the baby is born.  The purpose of preserving the stem cells is because they can be used later as personalized cell therapy to treat over 80 diseases.

Why Should You Store Cord Blood?
The stem cells can be used as personalized cell therapy to treat over 80 different conditions including blood disorders, cancers, leukemia, metabolic disorders, immune deficiencies, plus much more.  Umbilical cord blood has become a key source for some medical treatments with new research still exploring new use cases since the first discovery decades ago.  To learn about specific diseases that are FDA-approved to be treated using stem cells from cord blood, click here.
How Does it Work?
HealthBanks makes it easy to preserve stem cells from umbilical cord blood. The first step is enrolling by clicking here.  Once enrolled, we'll send you our collection kit which you'll give to your delivery team.  Inside the kit, there are easy to follow instructions for the delivery team.  After the collection process, you'll return the kit to us by mail or by medical courier (optional).  Once the collection kit has arrived at our laboratory in Irvine, California, we'll begin processing your newborn's umbilical cord samples.  Once processed, tested & preserved in our cryogenic storage tanks, our client services team will send you the lab results & cryostorage confirmation.

HealthBanks Has You Covered
Worrying about your baby's health will take away the happiness you should be feeling during pregnancy. Umbilical cord blood banking provides peace of mind.  HealthBanks offers a variety of plans to fit every family's needs.
Reviewed by Paul V. Holland, MD