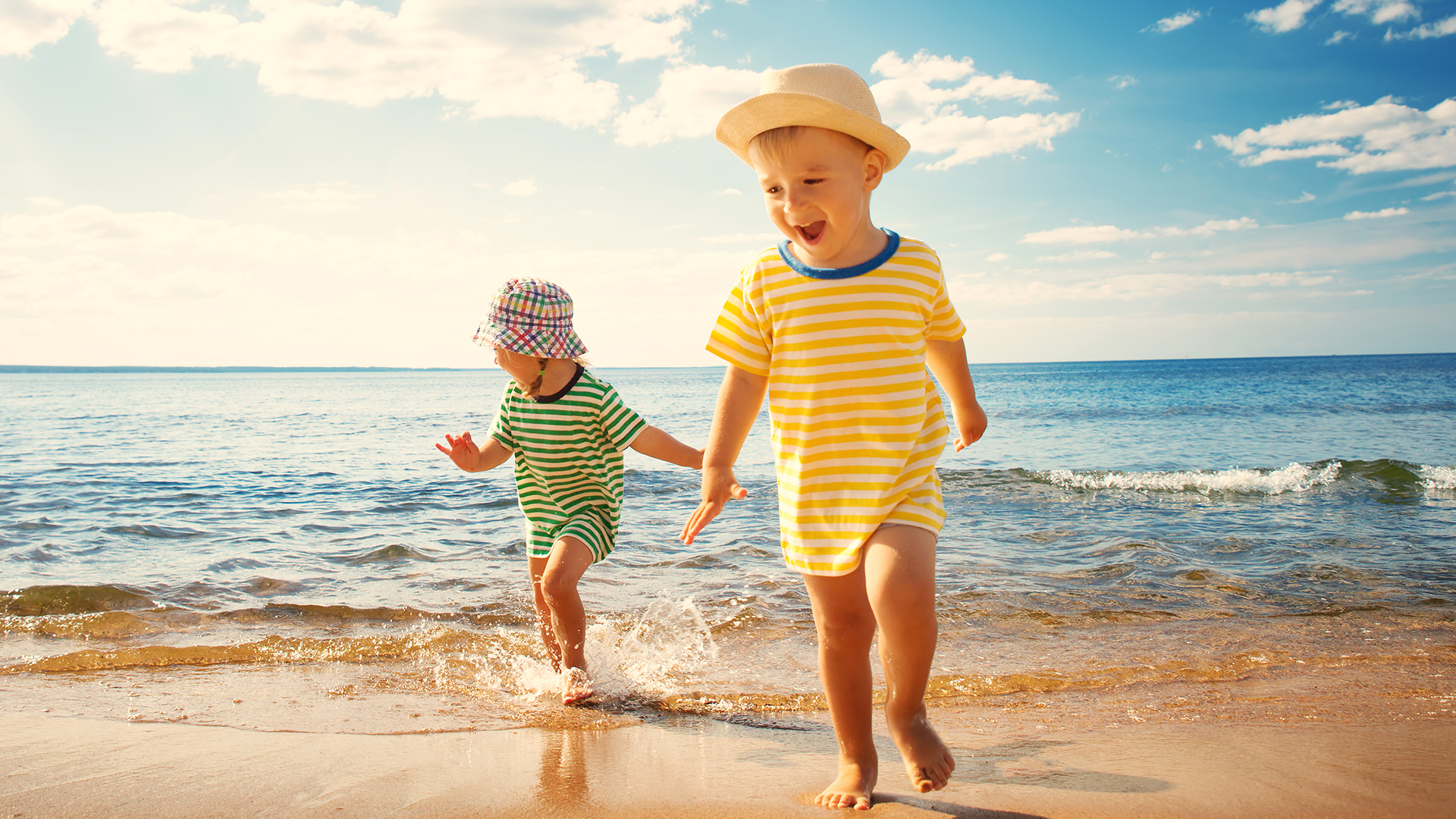 There is so much planning that goes into having a baby. From conception to birth, you have so much to think about. Your baby's future health shouldn't be one of them. Cord blood banking is becoming more common & can help your child with health issues in the future. HealthBanks is one of the best cord blood banks in the United States & is the only dual biobank in the US for stem cells & immune cells.
Pregnancy & Birth
When you first discover you are pregnant, there are a lot of emotions – from joy to feeling overwhelmed by what you need to do in nine short months. Break down tasks to small, manageable goals. Things such as meal planning, what to buy & doctor's appointments are easier to manage when you write it down & prioritize
Meal Planning. When you have a baby, you don't want to spend time worrying about what to cook for dinner each night. Taking time during pregnancy to meal plan & prep will save time & energy after baby comes.
What to Buy. Prioritize what you need to buy. Car seat, crib, stroller & clothes are the most important, of course pampers & wipes are at the top too.
Doctor Appointments. Make sure you have a way to & from appointments. Be aware of restrictions & parking at the office.
Cord Blood Banking. This is a relatively new thing to think about that should be included in the planning process. If you decide to do preserve your newborn's stem cells, you will need to enroll in advance with a cord blood bank like ours.
Naming Your Baby. This is the most exciting part of having a baby! Most new parents start thinking about names as soon as they see two pink lines on the pregnancy test. Naming your baby is part of the birth planning process with lots of thoughts & considerations along the way.
The Best Cord Blood Bank
HealthBanks is one of the best cord blood banks in the United States. Why? Because we use state-of-the-art automated processing & automated storage technology that helps to safely recover & preserve the most amount of stem cells from your newborn's umbilical cord.  HealthBanks is also first & only biobank to be licensed to preserve stem cells from cord blood & immune cells from adults.
When you decide to use our cord blood bank, we will send you a collection kit. Bring this with you to the hospital & let the nurses know you want them to collect the cord blood after the baby arrives. Once we receive the collection kit with your baby's materials, we will process & cryopreserve the stem cells.
Pregnancy requires a lot of planning. From conception to birth, you want everything to go smoothly. Now that you've meal planned, made it to all your appointments & picked the perfect name, you can rest assured that you have also chosen one of the best cord blood banks.  HealthBanks will make the process easy to store with us for as long as you choose.
Reviewed by Paul V. Holland, MD