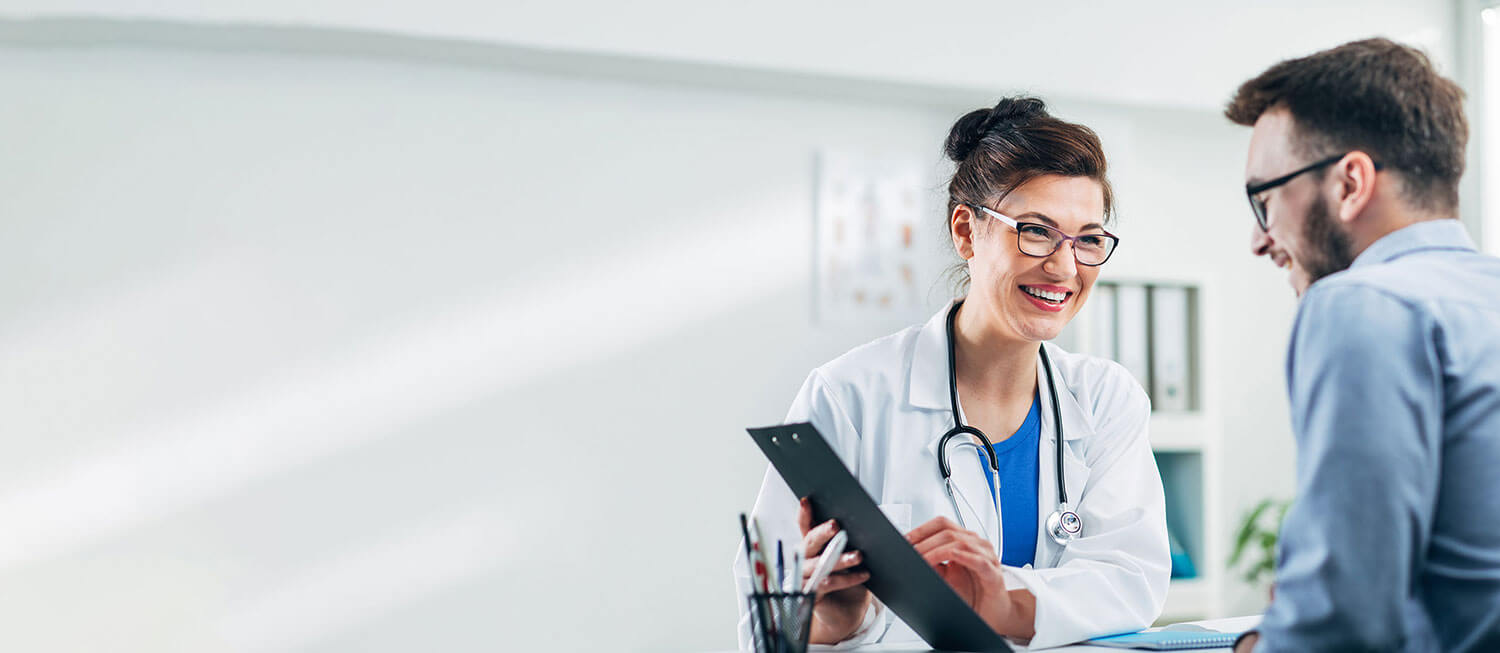 CHICAGO — Two different chimeric antigen receptor (CAR) T-cell therapies showed activity in solid tumors, according to preliminary trial data reported here.
Mesothelin-targeted CAR T cells, combined with a PD-1 inhibitor, led to complete responses in 10 of 16 patients with heavily pretreated pleural mesothelioma. Three patients achieved complete responses with the combination, said Prasad Adusumilli, MD, of Memorial Sloan Kettering Cancer Center in New York City.
And in a separate study, CAR T cells targeting claudin 18.2 (a structural molecule found in many types of epithelial cells) led to objective responses in four of 12 patients with advanced gastric cancer and stable disease in five others.
Additional studies of both therapies are either ongoing or planned, as reported at the American Society of Clinical Oncology annual meeting.
Adusumilli said the results of combination therapy "strongly support pursuing CAR T-cell therapy combined with PD-1 blocking strategies in solid tumors. In other words, transforming 'cold' tumors into 'hot' ones and keeping them warm."
To date, the major successes of CAR T-cell therapy have occurred in hematologic malignancies. The two currently approved agents have indication in leukemia and lymphoma. Translating that success into solid tumors poses a number of challenges, not the least of which is identifying suitable targets for the therapy. Both of the approved CAR T-cell therapies target CD19, an antigen associated with B cell development.