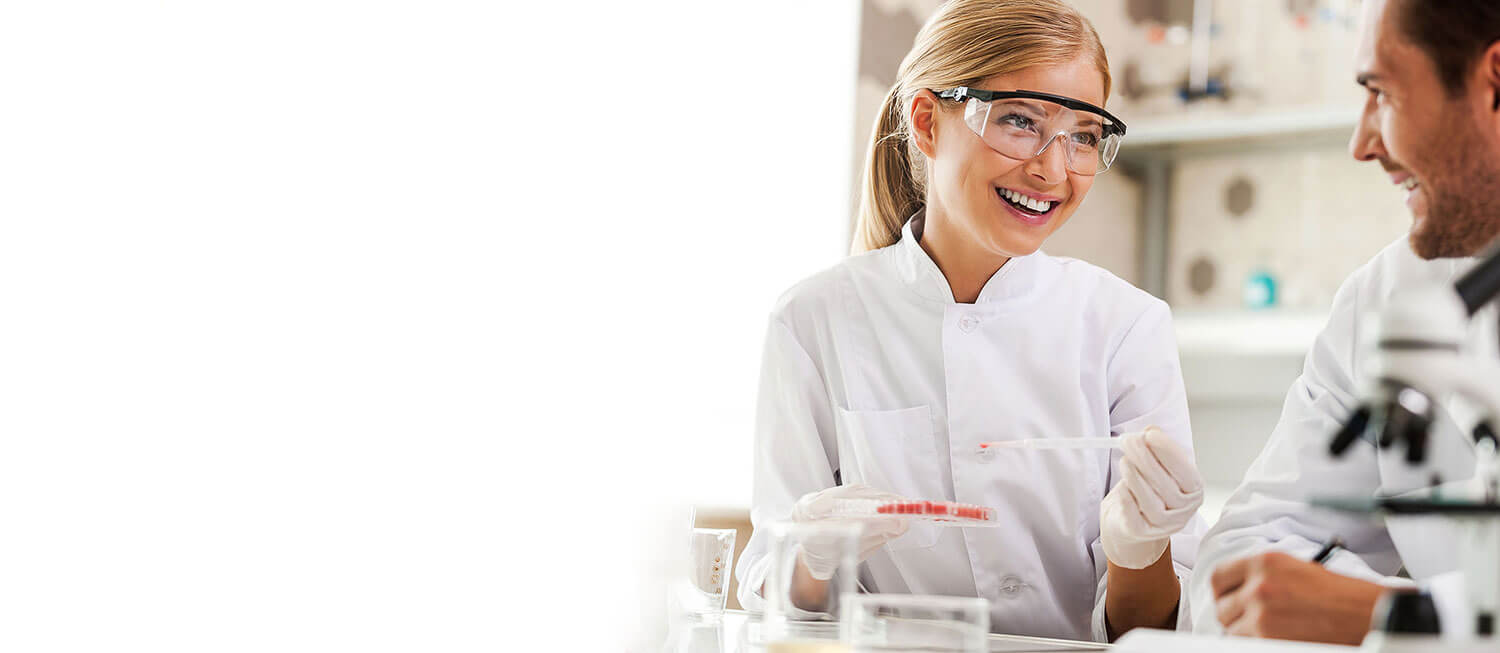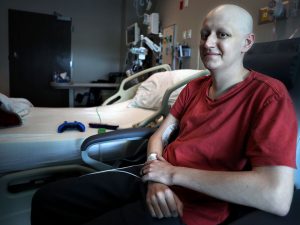 About a year ago, Bradford Neveu started experiencing night sweats and an elevated heart rate.
"Then it got to the point where my chest would hurt and I'd get about halfway through the workday and I'd just be in so much pain and distress I knew something was really wrong," he said.
Neveu went from specialist to specialist before he was finally diagnosed nine months later.
"No one really knew what was going on until I got a CT scan. Then, it was like, 'Oh crap. Well, it's pretty far along,'" he said.
In September 2018, Neveu was diagnosed with B-cell lymphoma, but it was his wife, Kendall Neveu, who was the first to receive the devastating news.
Prior to his diagnosis, Neveu lost his voice. He now speaks in a raspy whisper. It is unknown if his voice will return. Since he was unable to speak on the phone, the doctors and nurses would call Kendall with the latest test results.
"I was at work one day. It was about an hour or two after I knew (Neveu) had gone to get his CT and they called me and told me what was going on, so I had to break the news to him," she said.
It was 3 p.m. on a Friday. Kendall left work and waited for her husband to arrive home as well.
"I didn't want to be like, 'Come home now,' so when he got home, I said, 'We need to talk.' That was crazy for me to have to tell him that he had cancer," she said.
Not long after Neveu was diagnosed, his mother-in-law sent an article about a new kind of treatment — CAR T-cell therapy, in which the patient's own disease-fighting T-cells are re-armed to fight cancer.
"At the time it wasn't a good fit, but later, he's getting sicker and sicker," Kendall said.
By that time, Neveu had undergone three to four different types of chemotherapy treatments.
"Some worked better than others, but none of them actually knocked it down and gave us positive results," he said. "We decided to give (CAR T-cell therapy) a shot as a last-ditch effort I guess."