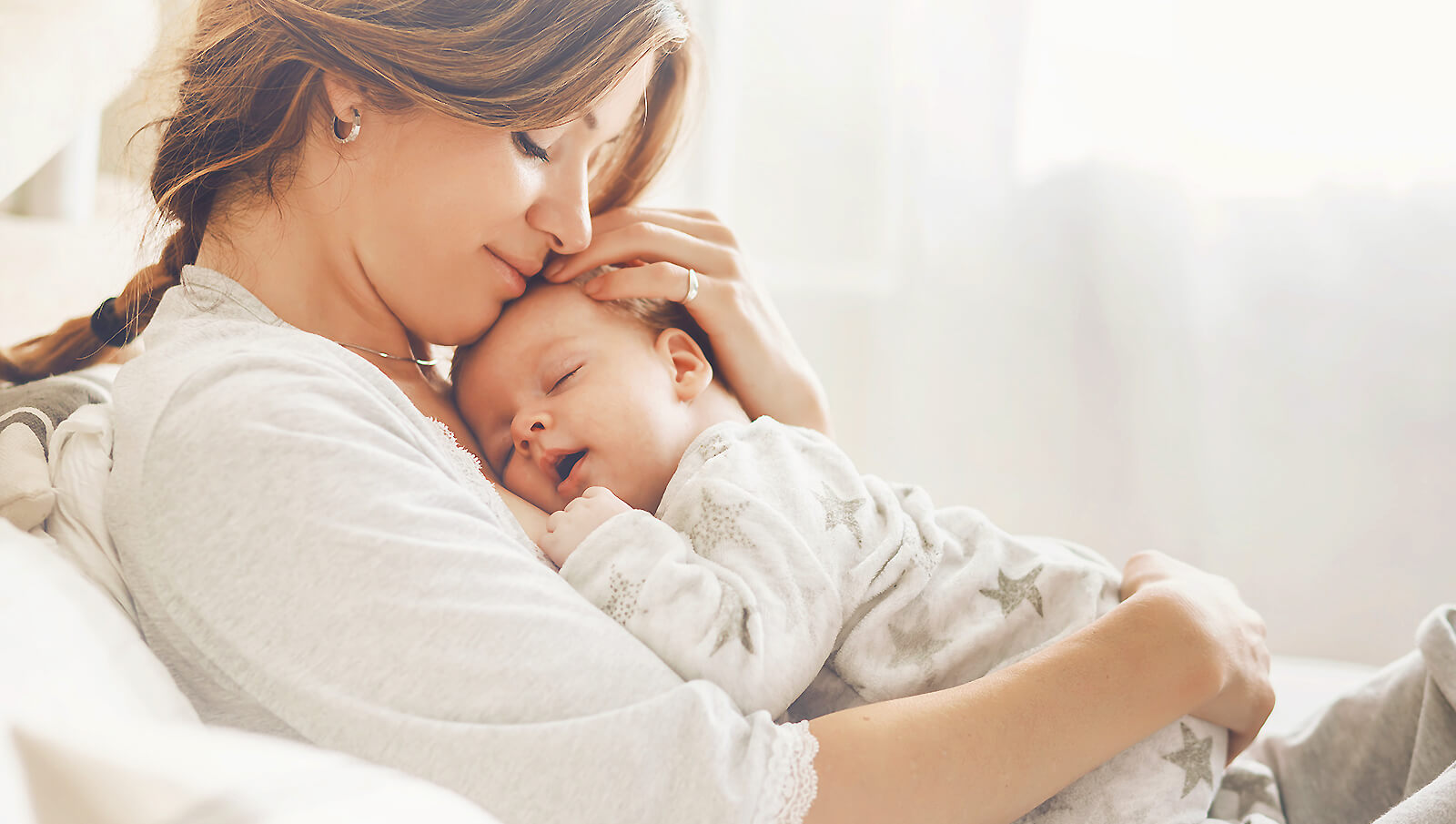 Choosing to collect & preserve stem cells from umbilical cord blood & tissue can be a life-saving decision for your child.
Having a child is a joyful experience but seeing your precious loved one fall ill with a devastating disease, such as cancer, means your life & theirs will be forever changed. HealthBanks provides an affordable way to greatly reduce the chance of your child suffering through a variety of diseases. It's called cord blood and tissue banking which essentially is the process of extracting stem cells from the umbilical cord immediately after the baby is born.
What can cord blood and tissue cure so far?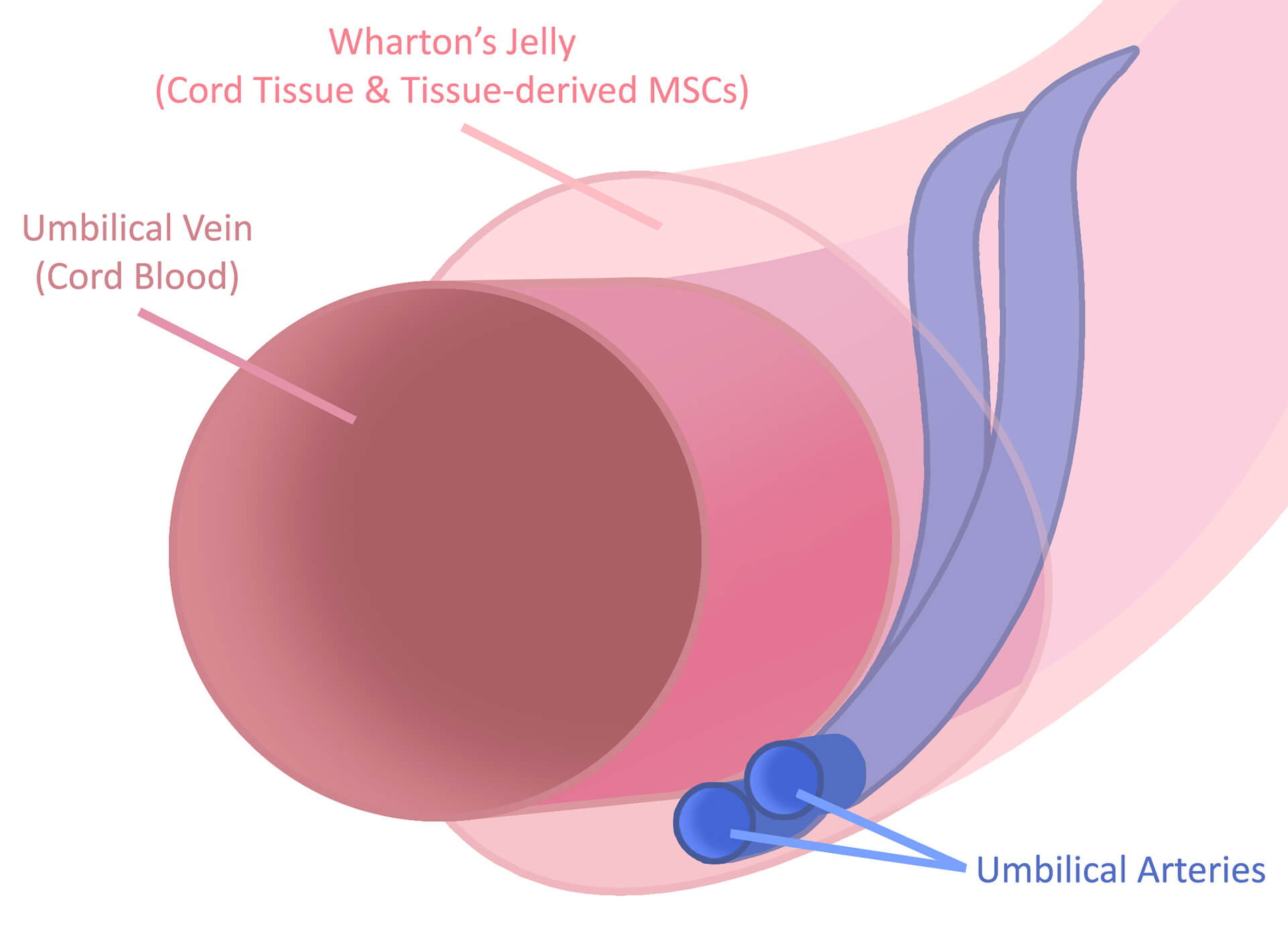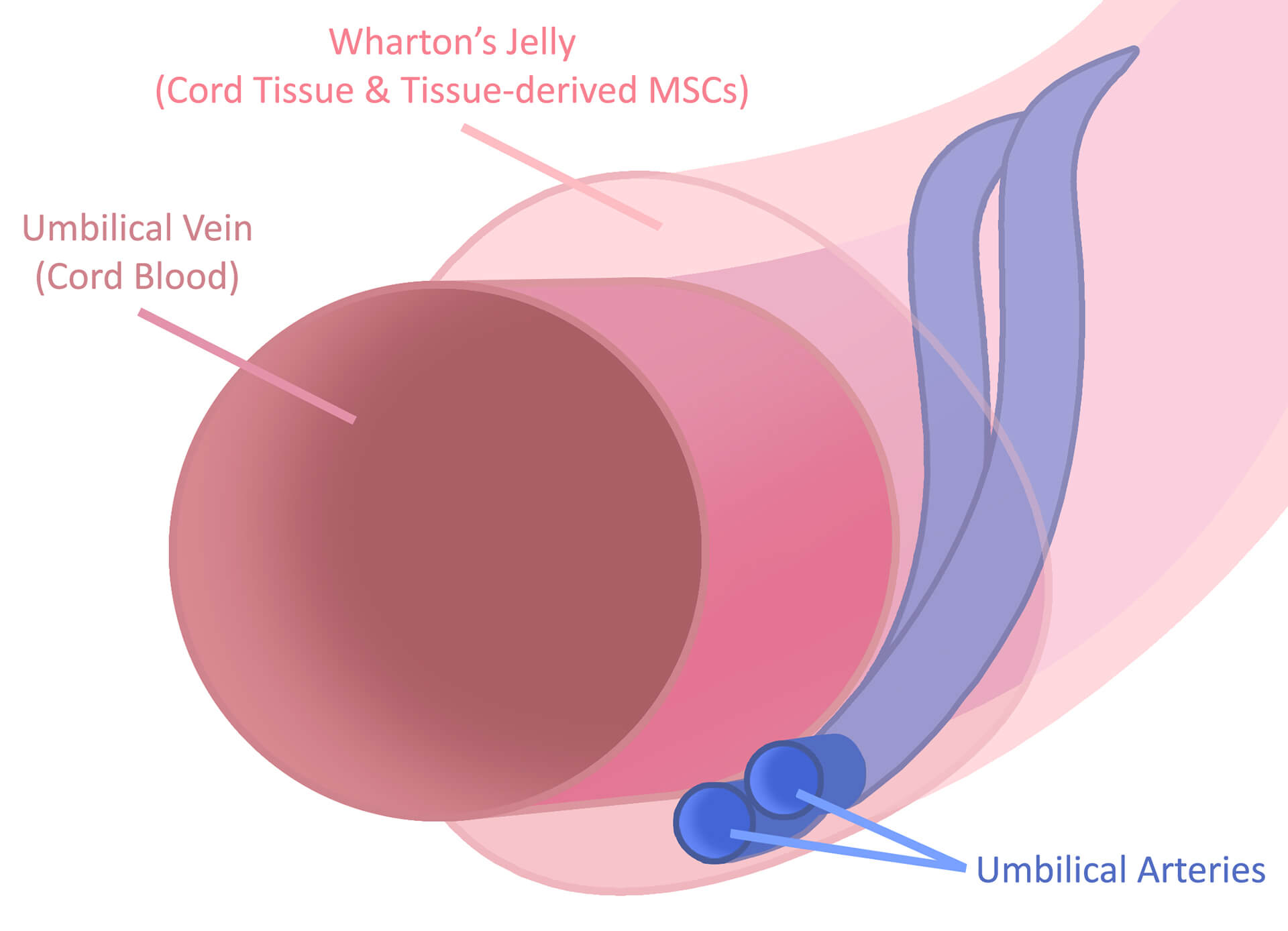 Right now, cord blood and tissue banking is used to address more than 80 diseases including various types of cancers, blood disorders, immune deficiencies & metabolic disorders. Click here for a list of current diseases that can be treated using stem cells from cord blood & tissue.
Research is ongoing to see how the body's own cells can help with cell repair and cell regeneration. Exciting strides are being made globally & the list of what can be cured through cord blood & tissue banking continues to grow day by day. Investing in storing these life-saving cells now can change the outcome of a disease later that is not yet on the "curable" list.
Harvesting blood & cord tissue from the umbilical cord is a safe, painless procedure for both the mother & baby.  Once the doctors verify the mother and baby are safe, time is of the essence for collecting the life-saving cells.
The umbilical cord tissue is made up of a variety of components with a few key parts being of particular interest: Wharton Jelly which makes up a large portion of the cord material, the pair of umbilical arteries that supply the baby with blood & nutrients & the umbilical vein which returns the blood from the baby to the mother.  Important Mesenchymal Stem Cells (MSCs) are harvested from the Wharton Jelly while the cord blood is harvested from the umbilical cord vein.  Both materials are collected with our kit & then sent to our facility for immediate testing & processing.
Should the child develop a disease that can by cured using their own healthy stem cells and tissues, the stored samples can be retrieved. This process is far easier & more affordable than you think! We'll discuss the process below, but first let's take a look at the impact of cord blood & tissue banking.


Can't I just get a donor?

Donor are matched on need, availability & many other factors. The truth is, if your child is in a medical position that requires healthy blood and tissue, a match with a viable donor can come too late. If that child's own healthy blood & tissues are waiting safely in storage, that can change the outcome dramatically.
Is cord blood & tissue storage affordable?
Yes. HealthBanks uses a streamlined process, automated technology & ownership of storage facilities to keep our efficiency rate high & our costs low. We offer not just the best processing, but also the best storage possible thanks to Thermogenesis' BioArchive System. Simply put, you won't find a better process, storage option or price anywhere else.
Our aim is to empower parents so they can protect their children. Contact us today to learn your options about cord blood and tissue storage. It starts with our no-obligation consultation and ends with the long-term peace of mind that you have made the best decision for your child's future health. We look forward to working with you.