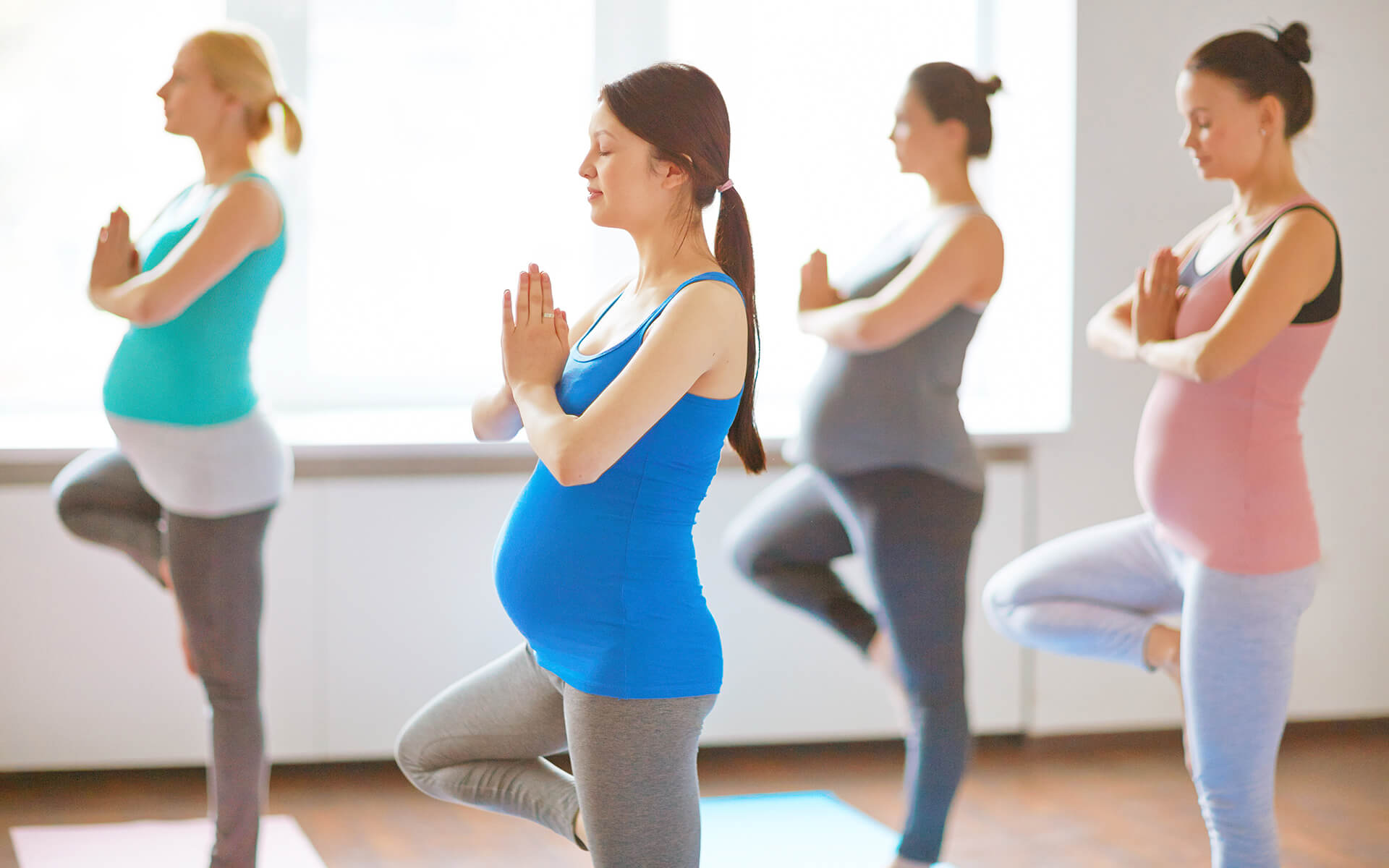 Exercise is good for the body & overall mental well-being at every stage of life including pregnancy. This blog will discuss some important things to consider first. As you research this & other aspects of pregnancy, you will come across terms like cord banking, or it's correct term – cord blood banking. This is another important consideration for your baby's well-being.
First, here are some exercise tips.
Don't Start an Intense Routine
If you are not used to being active, it is still okay to start exercising while pregnant. However, this is not the time to push yourself through an intense routine or anything with strong impact potential such as deadlifting or jumping. Instead, choose walks, yoga with gentle stretches or swimming to begin your fitness journey.
If You are Already Fit, Adapt Your Routine
There is no reason to stop exercising while pregnant. Just ensure you are adapting your routine to avoid heavy lifts, intense or extreme movements, blows to the body (kickboxing), etc. As your pregnancy progresses, adapt further to account for changes in your balance.
Hydrate
Water is important daily and even more so for pregnant woman. When exercising, ensure you keep a water bottle nearby, especially if you work up a sweat.
Do not Scuba Dive
In addition to the dangers in the ocean, the baby cannot decompress or process gas bubbles in the bloodstream.
Don't Lie on Your Back for Too Long
As you gain baby weight, lying on your back can put pressure on one of your main blood vessels. When this happens, you may feel faint when you first get up after laying down for a while.
Watch your Balance
At every stage of your pregnancy, but especially the later stages, avoid activities where you could easily loose your balance.
What is Cord Banking?
Cord banking is a term people use when they search for a procedure called "cord blood banking".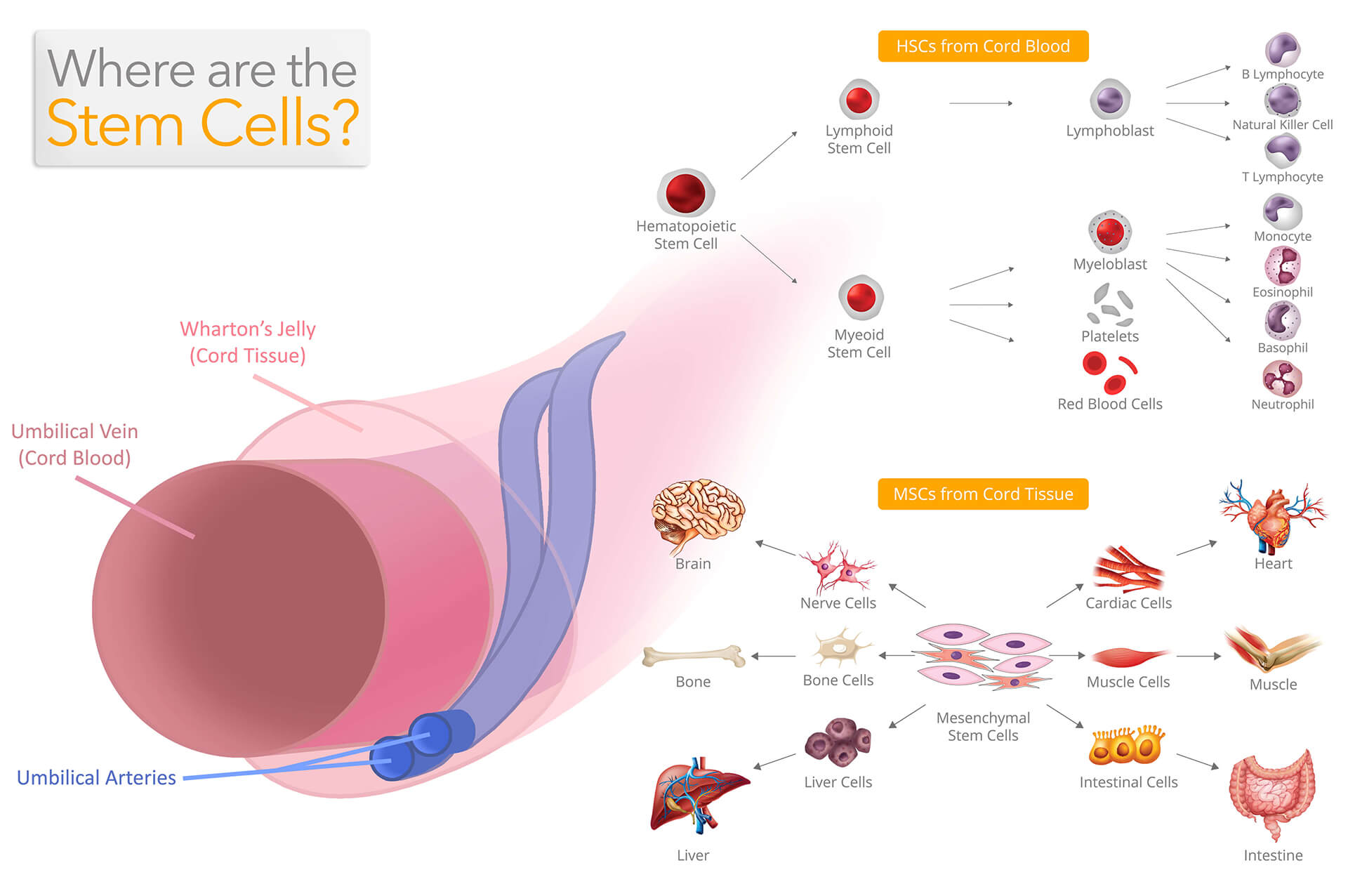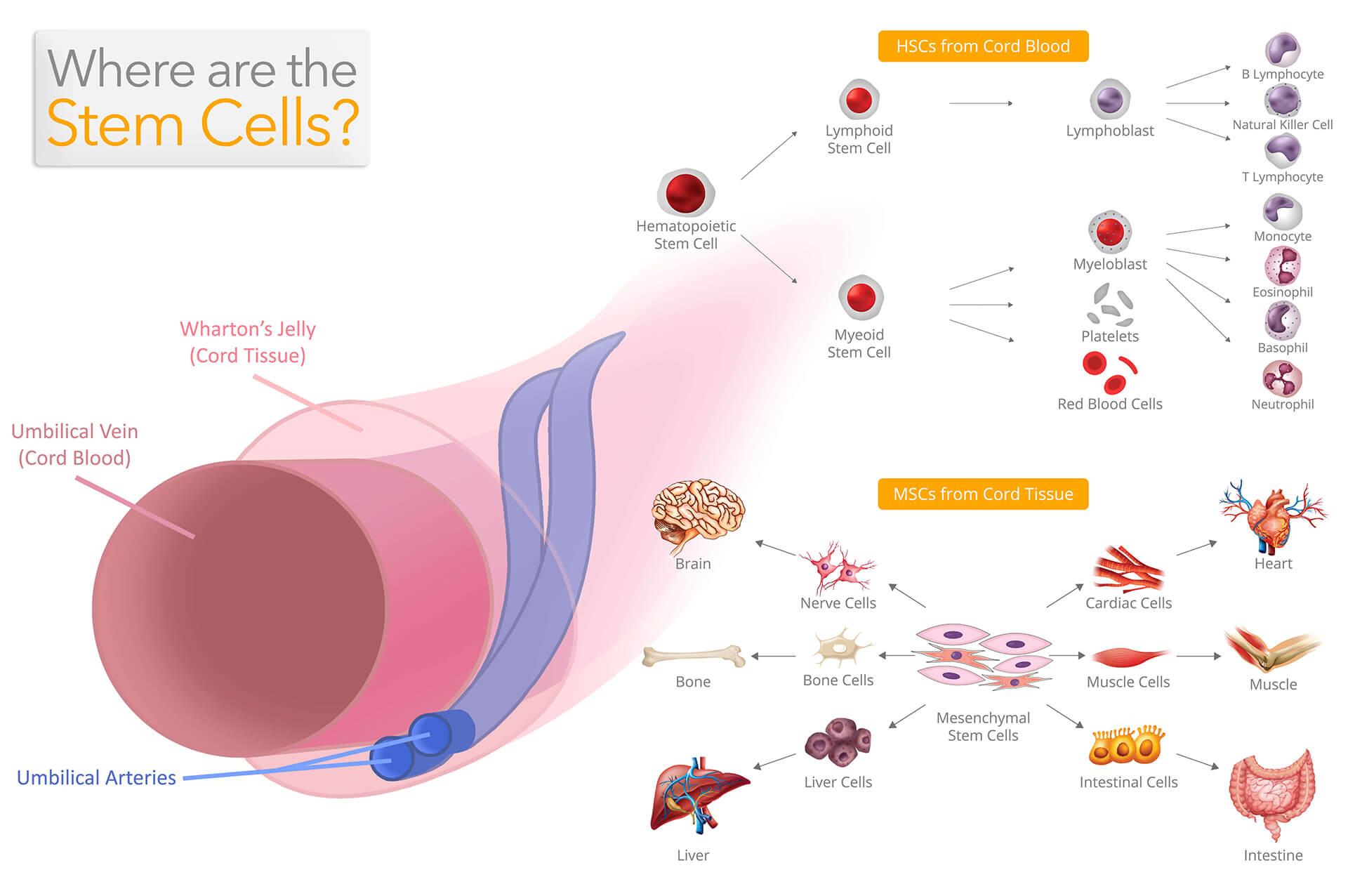 Umbilical cord blood contains stem cells that can be harvested at birth & preserved until the child can use them later in life. These precious stem cells can help cure or prolong life expectancy if your child is diagnosed with some forms of leukemia, autoimmune diseases, bone marrow diseases. – So far over 80 diseases are approved by FDA to be treated using cord blood!
HealthBanks has an affordable service that uses the latest automated technology to process & preserve cord blood. Compared to other cord blood banks across the nation, we consistently stand out thanks to our price-match guarantee & use of the smart robotic storage technology. With HealthBanks, the process from start to finish is simple & affordable.


Once we receive your kit, we will process, analyze & store as many viable cells as possible. Just like that, you have protected your child from 80+ serious health diseases.
When searching for cord banking, remember that the correct term is cord blood banking. We are a premiere stem cell bank that has helped familes across the world collect & store their newborn's cord blood, cord tissue as well as cord tissue-derived Mesenchymal stem cells.  You have protected your child for nine months inside the womb. Continue to protect them for life with cord blood banking.  If our team can help answer questions about cord blood banking including pricing, package options, our FDA registered facility, or our on-site AABB-accredited laboratory, please reach out to us.


Reviewed by Paul V. Holland, MD